About us
Established in 2014, Belvedere Estates had its first office in the U.K and expanded into the Spanish real estate sector, Belvedere Estates Group are based in Torrevieja and Guardamar Spain. With many years experience of the Spanish property market, Belvedere Estates Inmobiliaria will help you in all aspects of buying your dream property on the Costa Blanca.
Estate Agents you can Trust our multi lingual team have been working in this sector for many years and often form a personal bond with their clients, supporting them in all aspects of their property needs. We native English Speakers working directly from the Alicante office and most of their staff are fluent in both English and Spanish as well as French and Russian. Buying Your Dream Home, Belvedere Estates specializes in property on the Costa Blanca. This includes Apartments with great sea views, practical Town Houses & beautiful Villas.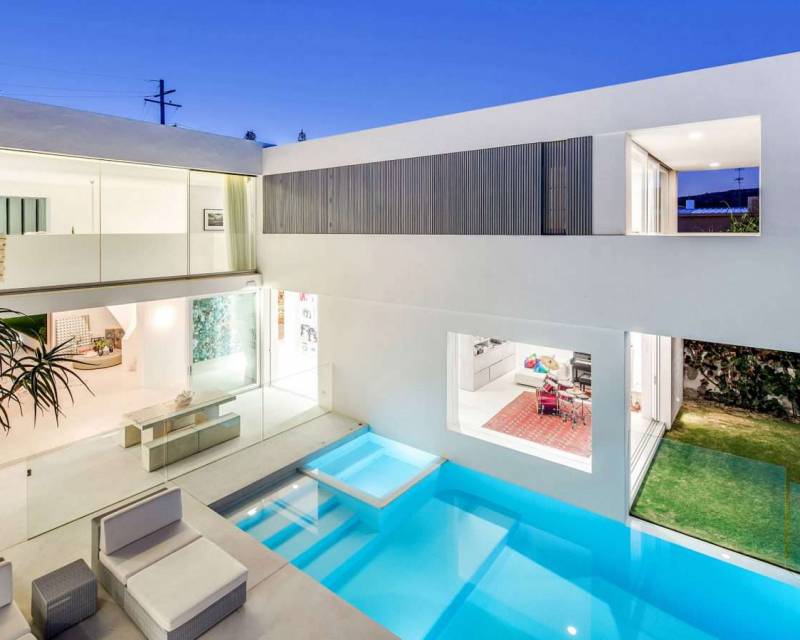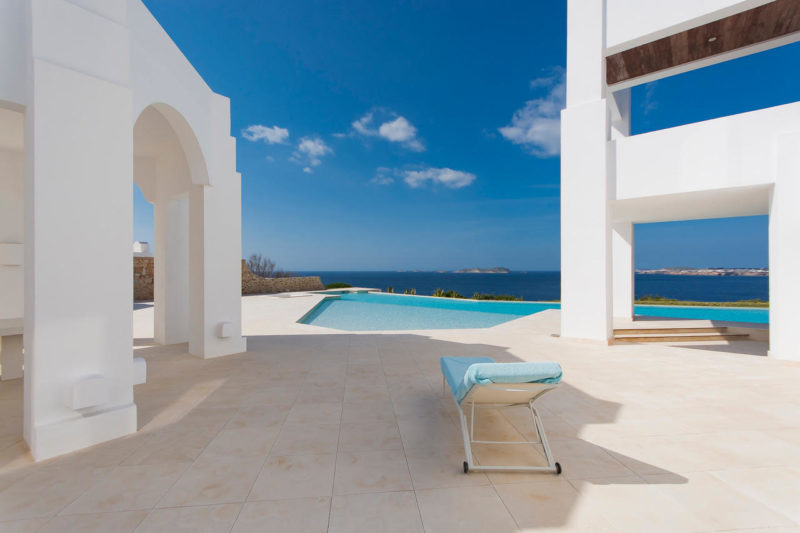 A variety of property types are available in the costa blanca region. Your perfect property might just be a telephone call away. Our staff will take as much time as needed to inform you step by step about the house buying process, especially if this is the first time you have done it in Spain. They will be with you every step of the way, helping you with any banking, legal and registration advice you may need. Selling your Property You can feel confident that Belvedere Estates will market your property to the widest network of possible clients, not only through its head office in Centro Commercial San Luis, Torrevieja & Also Head Office in Guardamar Del Segura but also via its websites, property web portals and their extensive database of potential clients. Their agents will give you a realistic valuation of your property and make sure you are aware of all of your requirements under Spanish law as a seller.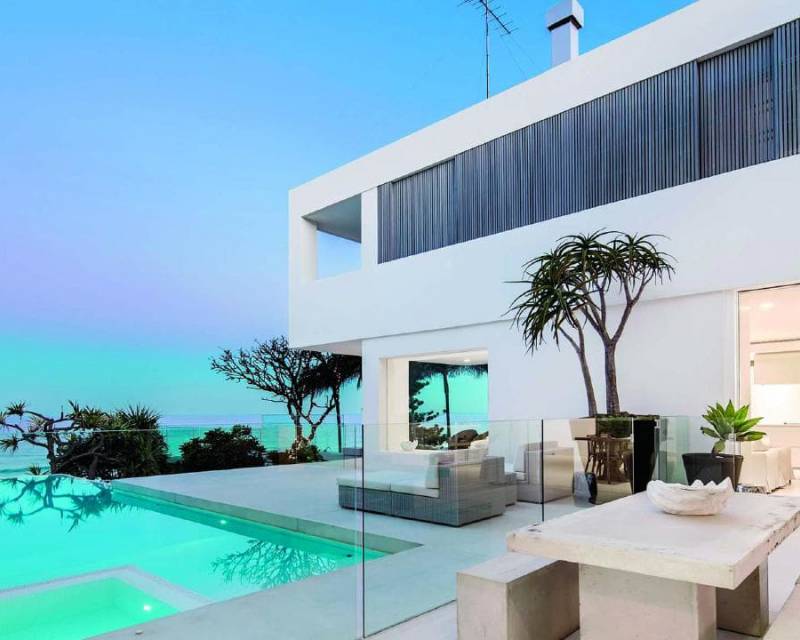 Renting is easy with Belvedere Estates we have a busy rental & holidays rentals department with properties available throughout the area including Alicante, Murcia, Torrevieja, Villa Martin, Ciudad Quesada, Rojales etc. Whether you are renting out your property or looking to rent, the staff at Belvedere Estates will make sure that you understand all aspects of the rental process. Get the most of your Rental Whether you are interested in renting out your property for the long term (apartment, townhouse or villa), Belvedere Estates offers you the full range of possibilities, from advertising your rental through to a fully managed service.Looking for a Business? Belvedere Estates can help you with your business aspiration here on the Costa Blanca. If you are looking to buy, rent or lease a business, they have the experience and contacts in the area to give your new project the best start possible. Come and see us or give us a Call If you want to discuss the possibilities of buying, renting or selling your perfect property in the Alicante or surrounding area why not visit our office. The office is located off the CV905, in Centro Commercial San Luis,Calle Aviles 03184 Torrevieja.
---