Our legal service
Property Purchase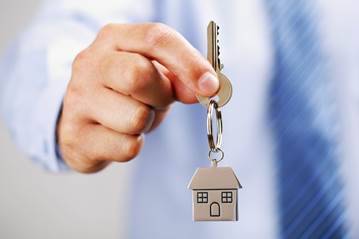 Whether you are buying or selling a property, residential transactions present significant financial exposure, but also a tremendous opportunity. Skilled advice ensures you reduce risk whilst increasing the likelihood of a successful outcome.

Private individuals and businesses benefit from our seasoned, sensible solutions whatever the nature, scale or complexity of the transaction. Industry awareness, pragmatism and foresight are among our skills and our experience will ensure you meet your personal goals quickly and with minimum fuss and expense.
We are also able to offer specialist bilingual advice on all aspects of Spanish property law and Spanish succession, probate and administration of Estates. Our English speaking Spanish lawyer (abogado) we provide full professional Spanish legal advice and has extensive knowledge and experience of Spanish law all inhouse in our offices.
Tax advice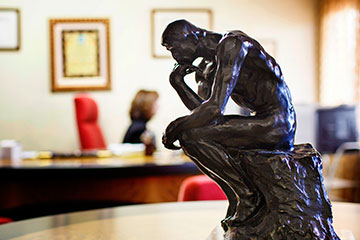 We are tax specialists and we help you in your tax, accounting and corporate obligations. Tax agency, Customs, cadastre, Suma. Ask a second opinion. Our consultants will boost your business and optimize your company. We offer you peace of mind.
Advice legal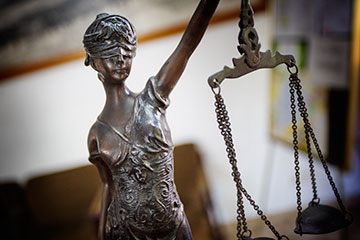 We provide solutions to any incidence or litigation that arises, through our lawyers or our legal partners. Don't hesitate to bring us your case. We offer legal coverage for your activity or business. Your first consultation is free.
Work Advice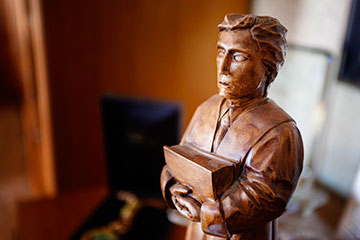 Their obligations and employer responsibilities in the hands of experts. We resolve your social conflicts and advise you with your human resources. Be in the vanguard, reduce your costs and access the biggest bonuses and subsidies. We process your pensions and social security benefits.