Mortgages
Spanish Mortgages NO PROBLEM..!!
We can arrange your mortgage here at Belvedere Estates to help you buy your home in Spain. Buy your DREAM home in the SUN
It's so easy to dream, looking in estate agents windows & glossy brochures imaging what life would be like if you could find a way to buy that apartment overlooking the Mediterranean or the villa on the golf course.
Typically here in Spain non-residents can secure a mortgage of 50-60% and residents up to 80% on resale properties.

After many years of working alongside some of the more reputable banks and gaining a professional reputation within the local banking industry,
we can advise you on which bank best services your requirements.

It can all happen painlessly by providing us with a few details, you can search for your dream home knowing you can buy it.
No more wasted time. viewing property's that you don´t know if you can buy. these 3 details are all we need to pre-qualify your loan-
- 1 - Age "youngest client if a couple".
- 2 - Net income "Joint if a couple".
- 3 - Amount of money available for the deposit.
BAD CREDIT, CCJ, BANKRUPT...? "NO PROBLEM" we can still arrange finance to suit all budgets!!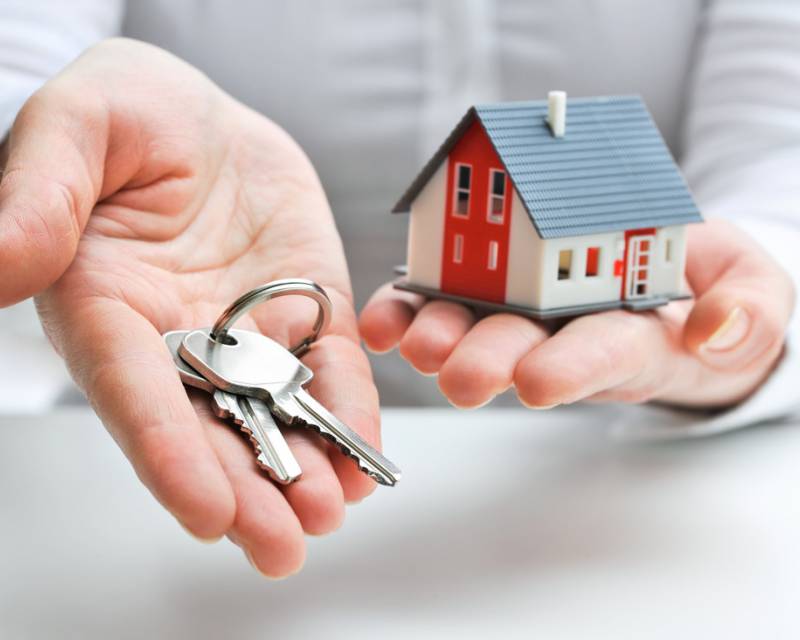 The Buying Process
The team at Belvedere Estates are here to assist you with every aspect of purchasing your property here in Spain. Please find below a brief guide of the steps that we follow to ensure that our clients enjoy the buying experience and buy their property free of any debts and encumbrances and enjoy total peace of mind.
Selecting your home
Our team will assist you in selecting not only the home of your dreams but will guide you in ensuring it is in the correct area. The member of staff accompanying you to view properties will advise on local amenities, shops, schools, medical facilities etc. They can advise on local transport options distance to the airport etc.
Making an offer
It is quite normal to make an offer on the price of a property. Our staff will guide you on this and give you as much information as possible to assist you with your decision. We have a professional negotiator within Belvedere Estates who will be representing your interests.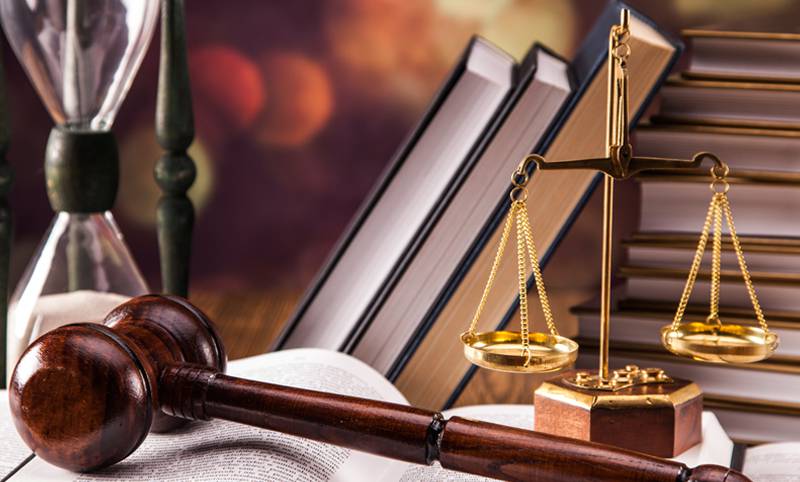 Using a lawyer
We do recommend that all our customers use the services of an independent lawyer. We can advise on English speaking lawyers locally who will be happy to assist you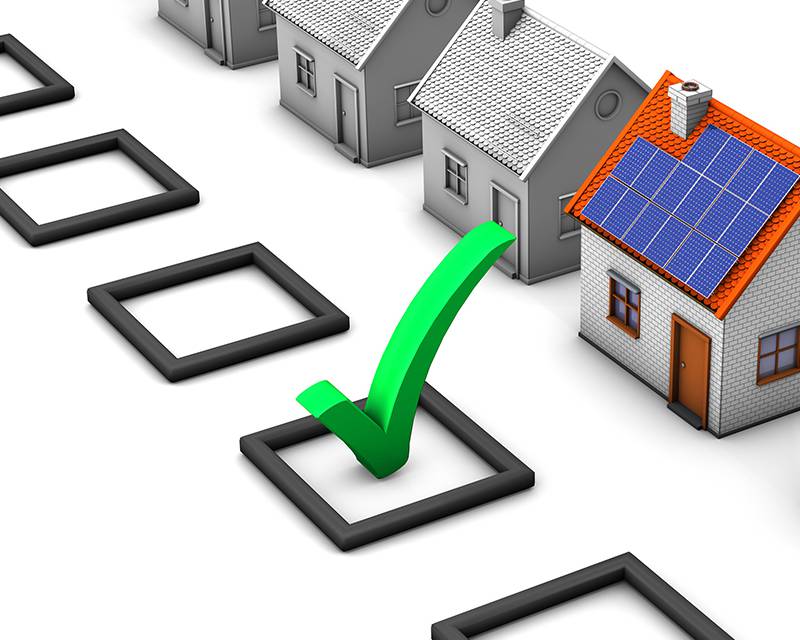 The Buying Process
We do recommend that all our customers use the services of an independent lawyer. We can advise on English speaking lawyers locally who will be happy to assist you
By ourselves and your lawyer following the following proceedure we can ensure that our clients will purchase their property legally, free of all charges and with total peace of mind :
Once your offer is accepted you will pay a reservation payment to take the property off the market and fix the price. At this point we will order a simple deed from the land registry that will confirm the following :
The person selling the property remains the legal owner The property we have seen is exactly as described in the deed – i.e. no illegal add ons
If the property carries any debts or charges – this will not be a problem as we in line with the public notary will ensure that all mortgages, loans etc that are secured on the property are cancelled prior to proceeding with the purchase The property has been built on urban land and is not subject to the famous land law.
Only when these checks have been made will your reservation fee be passed to the seller. At this moment a legally binding contract of purchase will be signed by the seller and purchaser detailing all aspects agreed between both parties.
A member of our team will accompany you to obtain the NIE number that one needs to buy a property here in Spain and will also assist you to open a bank account here in Spain.
If you require a mortgage here in Spain Philip will explain fully how this works. We will accompany you to the relevant bank who can provide you with quotes of costs and monthly payments and the documents you need to proceed with an application. For your convenience documents can be submitted by email and fax and the bank will contact your directly with mortgage offers. The mortgage is finalised at the same moment as the completion of sale.
A few days prior to the completion of the purchase it is necessary to have all funds in place in your Spanish bank account. The team at Belvedere Estates can advise on how to transfer your funds quickly and efficiently.
A few days prior to completion Belvedere Estates will obtain certificates to prove that there are no outstanding debts for town hall taxes (rates) community fees etc and will ask for the last water and electricity bills to ensure these are paid up to date. In the case of any outstanding payments due we will retain this amount and not pay it to the seller. The day following completion these payments will be settled ensuring that your property is purchased free of any debts.
On the day of completion we will accompany you to your bank to collect the funds ready for completion, standardly payments are made in bankers cheques. All transfers of title, purchase completions and release of mortgage funds are made before a public notary ( an independent legal specialist) . The notary will once again check with the land registry that all is in order with the property and that you are buying it free of all debts. Either your lawyer or a member of the Belvedere Estates team will translate all documents and the proceedings.
The procedure is very simple. All proceedings will be translated to all parties and once the notary is satisfied that all is in order the deeds will be signed, the monies paid and at that moment you will become the legal owner of the property and take possession of the keys.
Following completion of your purchase either your lawyer or a member of our team will organise for direct debits to be set up for all relevant utilities etc. We can advise and assist on matters of home insurance etc and are at your disposal for all matters of after sales information and service.
If you have any doubts or questions, please do not hesitate to contact us.
---