Investment Properties
4 Jan 2019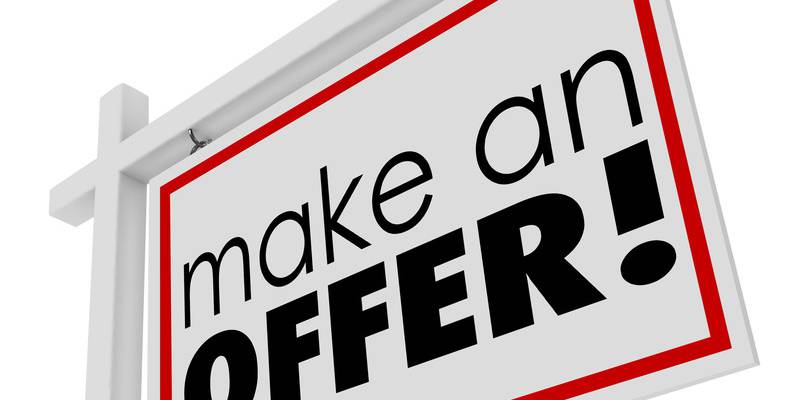 Why invest in Spain..
The Economist has recently reported that Spain has enjoyed the fastest growth in property prices anywhere in the world in the last 20 years.
The Rise of the Spanish Property Market
If you had bought in Spain a few years ago it is likely your property value would have appreciated around 20-30% per annum in some areas. Furthermore, if you had bought off-plan at a discounted rate and then sold at current market value, the increase would have been far higher. Thus it is obvious why Spain has become the location of choice for the knowledgeable property investor.
As with most markets, it is the ever-increasing demand for property in Spain that is driving the property price increases. Despite an apparent cooling of the market, there is no sign of demand diminishing and we can expect a respectable growth to continue into the future.
Indeed, it is widely published that 25% of British people aim to retire abroad and Spain is the most popular destination. Owing to a fantastic year-round climate, relatively cheap cost of living and close proximity to the UK, Spain continues to be high in demand. Budget airlines offer cheap flights from many UK and other northern European airports and generally you can travel to Spain in around 2 ½ hours.
The growth in the Spanish property market is driven by demand, but it is the property investor who benefits most while those that buy early – often off-plan at well below market value - will benefit from excellent returns on their investment property in Spain.
Interest Rates
The UK is currently attempting to slow down the rise of property prices through the Bank of England introducing higher interest rates. A buy-to-let mortgage in the UK typically has interest rates of 6% - 6.5%, while in Spain you can utilize the low Euro base rate and achieve mortgage rates of just over 3.75%.
Changes in Holiday Trends
Over the past few years there has been a change in the way that people from the UK organize their holidays. For many years the package holiday deal was king. However competition between low cost airlines and the abundance of flights to a variety of destinations, has brought about a revolution in the methods used for booking holidays. The Internet revolution has hit the travel industry hard, as it is simple for people to find the flights they want cheaply online. At the same time they look for accommodation in the exact location they want for a cheaper price than the standard package holiday.
For the holiday-maker this means a far higher standard of accommodation and improved holiday experience for less financial outlay. For the buy-to-let property investor, this means huge rental potential for their investment which is set to continue to grow and fuel this demand-based market.
Spain has entertained holiday-makers for many years and has embraced tourism as a major part of its economy. Apart from a wonderful climate and beaches, there are bars, discos, restaurants and theme parks to cater for their tourists. This is of considerable value to the investor as it makes property in these areas easy to rent.
Reasons Why Spain is an Intelligent Property Investment Location
Spain is destination to around 50 million tourists.
Spain is the second most popular holiday destination in the world.
With more than 300 days of sun every year and numerous golf courses Spain offers year round rental possibilities.
Cheap and simple access from a massive range of locations via low cost airlines.
Diversification from a UK-only property portfolio.
Simply property acquisition and legal procedures with no language skills required
Stable economy.
Financing readily available with low interest rates.
Residential internet bookings are rising steeply benefiting the buy-to-let market.
Downloads
Recorte Prensa
Download
Videos